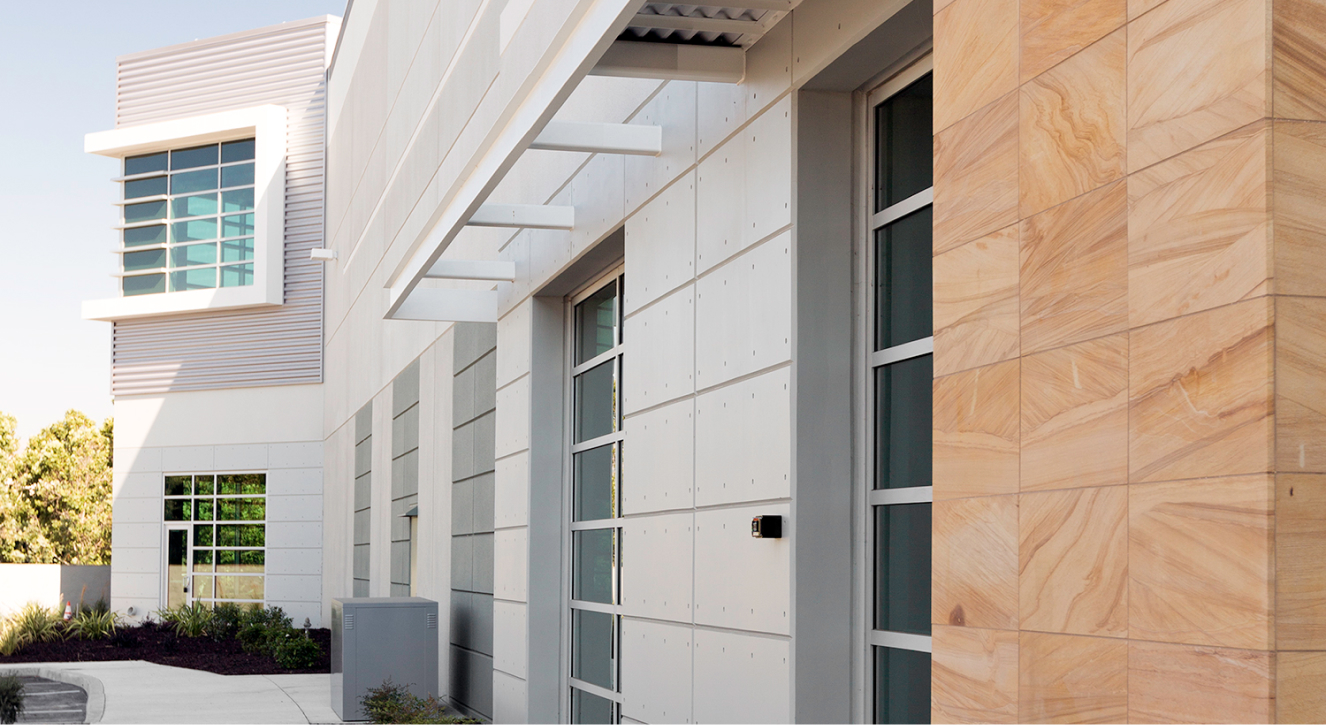 Industrial Strength
Since 2018, McCarthy has developed over 1,000,000 square feet of institutional level projects, with an additional 1,250,000 square feet in pre-development or construction. We have a long history of delivering a variety of high-quality asset types, including industrial, self-storage, office, mixed-use, and retail properties across the San Francisco Bay Area.
Long-term local relationships and a streamlined process have helped us consistently deliver state-of-the-art products.
We have a reputation for exceeding industry standards in design, construction, and sustainability. It helps to have been in the area for five generations. We know the people, landscape and landmines. Strong relationships, a local focus, and an efficient process have helped us navigate real estate's complexities and create value for our shareholders and partners.